Show us what your dream house looks like and sips Industries will take care of the rest…
Our sips buildings are manufactured in our specialist production facility in Dalgety Bay to ISO 9001 and STA CAT G standards. The highly insulated panels are structurally engineered and can be used for floors, roofs, external and internal walls, without the requirement for a timber frame or trusses. The factory controlled construction standards allow for a fast track, cost effective and highly efficient building solution for every dream home.

Strength, Efficiency & Ease
On site solution built to factory tolerances
Flexible system providing larger spans and openings demanded by the modern dream home builder
Rigid and highly engineered single solution to building your dream home – sips provides the entire structure; roofs walls and floors
Thermally efficient solution providing the best U values or thermal insulation values in the industry
Air tight structure and is one of the key elements in fabric first passive house design
Fast track system of building taking typically 8 to 10 days to assemble the structure of your dream home
Cost effective solution benefiting from manufacturing off site, factory tolerances on site and fast track construction.
WHATEVER YOUR HOMEBUILDING GOAL
We'll help you get there, in style…
Always here to help you create something special…
NEW BUILD HOUSES
EXTENSIONS
GARAGES, ANNEXES & GARDEN BUILDINGS
DEVELOPMENTS & COMMERCIAL BUILDINGS
EDUCATION
CLADDING
sips Industries can take you from start to finish…
Whether you have strong ideas or just an inkling of how you want your dream home to look, our in-house design team will be delighted to work with you to realise a house absolutely unique to you.
Exceeding your expectations at every step…
We hold a number of seminars at our Dalgety Bay factory for self-builders every year and we are interested in hearing from you.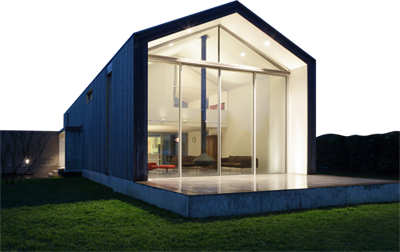 sips Industries Financial Services
Whilst it is important to work with a team of creative individuals when designing your home you also want to be able to call upon the expertise of people with financial know how as a house is a big investment and most people have a budget to keep within.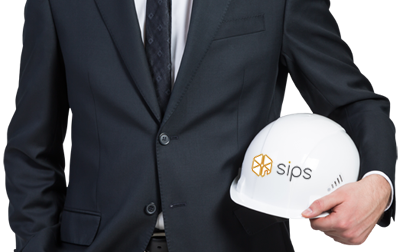 Dedicated sips Project Manager
At sips Industries we can provide a dedicated project manager for your build. Our team of in-house professionals use their skills, knowledge and expertise to ensure the ultimate build quality of your new home to guarantee the coordination of those resources.
Since you have chosen to read this article, you probably have interest in building your own home. From speaking with our clients, we have found that when self-builders commence their initial research into this field they often feel…
read more
Every year, self-builders become increasingly aware of the benefits gained from investing in building an energy efficient house. With ever growing energy bills and strict energy efficiency regulations for new…
read more
Follow Us on Social Media

Accreditations and Qualifications